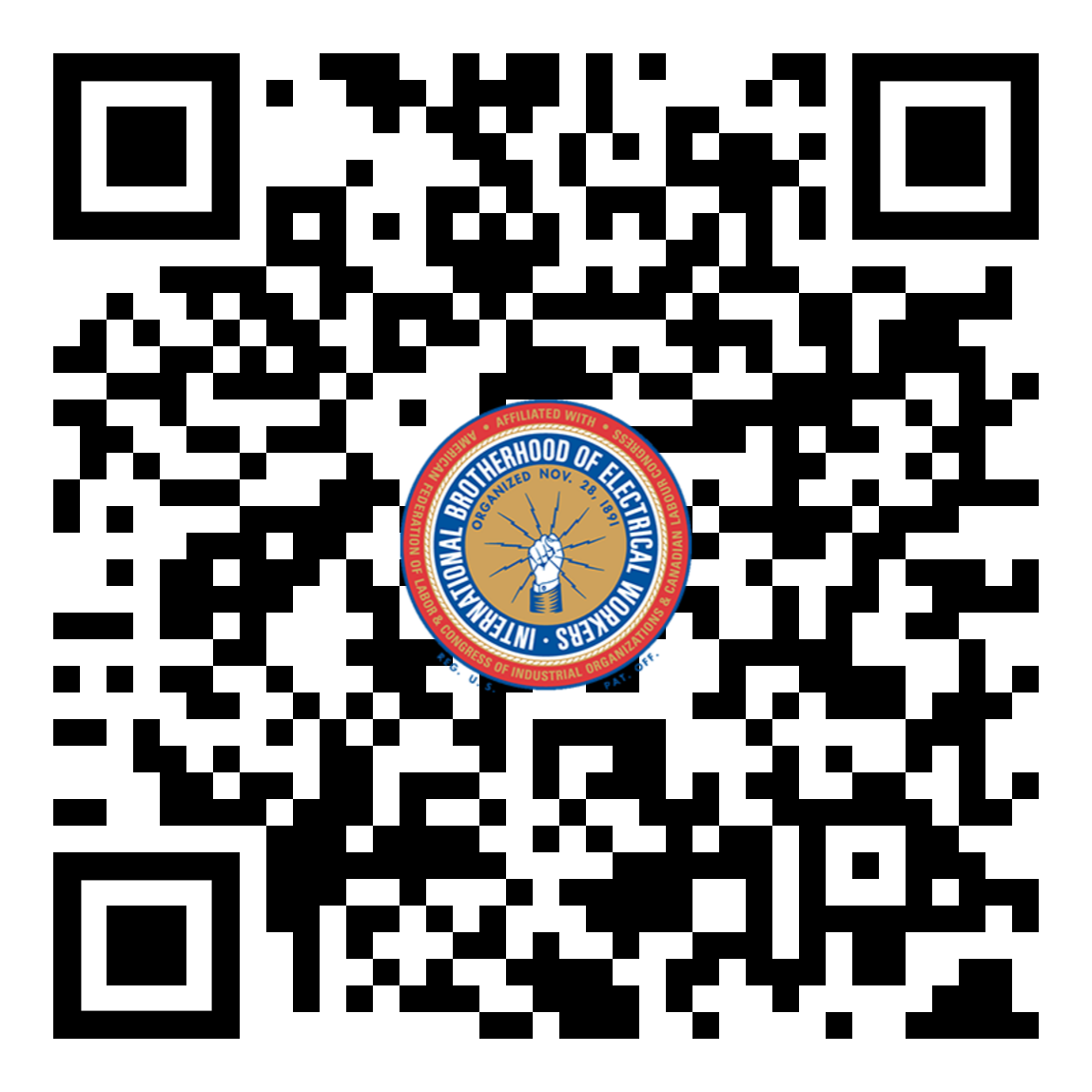 IBEW Union Authorization Card
What is union authorization for representation?  The authorization is a card or petition signed by an employee indicating his or her desire to form a union at their place of employment. The authorization states that the employee "authorizes the IBEW to represent them in collective bargaining. The overseeing agency (NLRB) will require that a majority of you sign cards authorizing us to represent you before we can seek to be recognized as your exclusive bargaining representative. The cards are a way of proving that most of you want the IBEW to represent you.
All information is strictly confidential and never shared with the company!
Right To Organize
Employees shall have the right to self-organization, form, join, or assist labor organizations, and collectively bargain.
35 Things
35 things your company cannot do when you trying to organize a union or during an election campaign.
Authorization Card
An authorization card is a card signed by an employee signifying his or her desire to form a union.